I Am A Pastor And I Sacrifice 6 People From My Church Every Year Ever Since I Joined Cultism Man
VIDEO BELOW
A Nairobi-based preacher named James (not his real name) revealed in one of the interviews that he has been sacrificing six members of his church every year since joining a cult. Sixty people have been killed by him in all.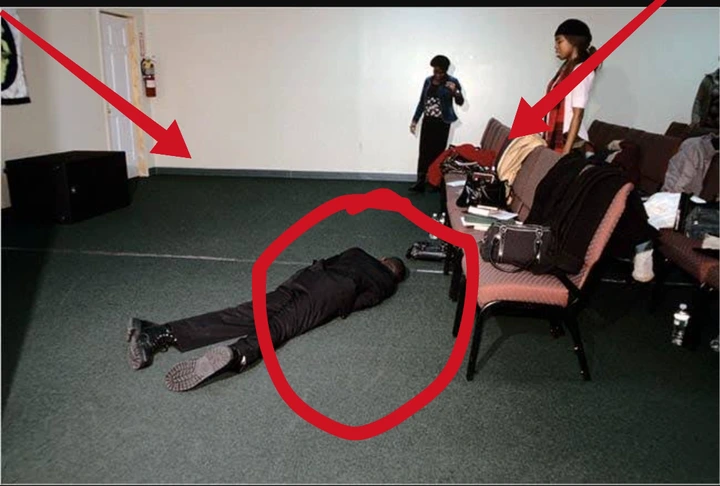 He asserts that when he was chosen to be a pastor, he was a young guy who had just been married, had a son, and was raising him. Because his church had few members, he admired his seniors' enormous following.
To win over followers, he used to attend diocese gatherings to pick the brains of other pastors. After a year, an archbishop came up to him and told him that he had been a highly active member. He explained to him in an innocent way that he wanted to learn about their traditions in order to attract more people to his church.
The archbishop arranged for them to meet, and when they arrived, he told him that he was in the right place and that what he needed to do to fill his church and generate money was to give him followers and in turn give them followers. They finally met on a second date, but he kept it a secret from his wife the whole time. When they first met, he was handed a ten-year contract to sign. They continued by explaining that he was required by his religion to sacrifice 6 people yearly.
He had to decide which of his sister and brother to give up first. He chose his brother, who was then asked to sign the contract. The blood from his chopped finger was to be used as his signature.
Additionally, he received a ring and was told not to remove it. A few months later, he was engaged in an accident that claimed the life of his brother. Rich individuals were able to attend and support his work as his church grew and prospered. People would mysteriously pass away in his church.
After a year, he counted the deaths and discovered that 6 people had died. In addition, his business succeeded, and he grew rich. He was told to sacrifice both his mother and son to become the leader when he returned after ten years, but he urged them to wait. He was afraid of losing both his mother and his son.
One year after removing the ring, he gave his driver instructions to transport his child, his mother, and themselves to Murang'a so they could attend an event. He claimed that although the driver was unscathed in the collision, both his mother and kid died at the scene. He cautioned people to use caution while making judgments since he is now regretting it.
Source: Ghana Trends