16 UNKNOWN FACTS ABOUT SOMALIA 🇸🇴
Somalia, officially the Federal Republic of Somalia, is a country in the Horn of Africa. The country is bordered by Ethiopia to the west, Djibouti to the northwest, the Gulf of Aden to the north, the Indian Ocean to the east, and Kenya to the southwest.

16 UNKNOWN FACTS ABOUT SOMALIA 🇸🇴

Somalia has the longest coastline on Africa's mainland.
Capital: Mogadishu
Dialing code: +252
President: Hassan Sheikh Mohamud
Currency: Somali shilling
Population: 15.89 million (2020) World Bank
Gross domestic product: 4.918 billion USD (2020) World Bank
Official languages: Somali, Arabic
The Federal Republic of Somalia is a curious country – it's one that's beautiful and rich in fascinating heritage, but it has struggled through conflict and poverty over the decades. Despite the highs and lows – here are some fun facts about Somalia worth remembering!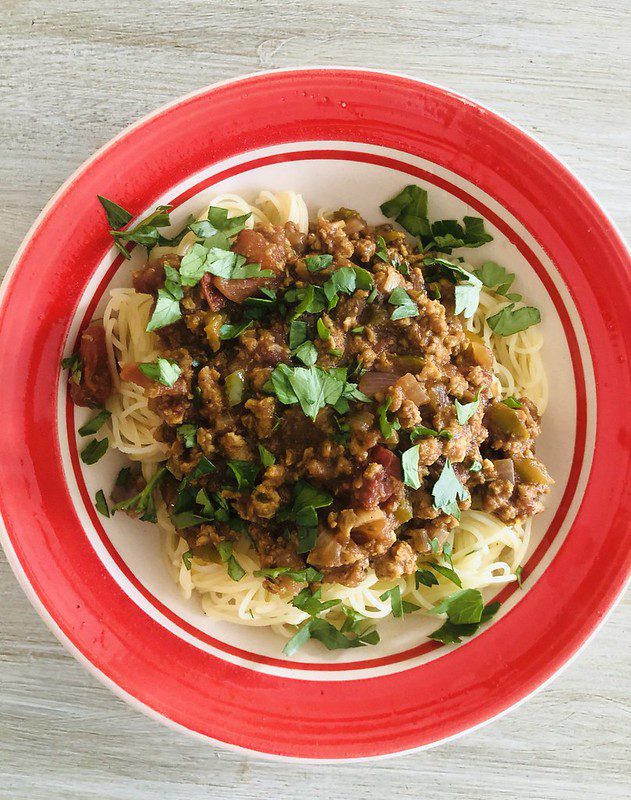 Interesting Facts about Somalia
1. On July 1, 1960, the new country of Somalia was formed.
2. The Civil War in Somalia has been going on for over a decade.
3. The Civil War has been going on against Ethiopia, warlord-led groups, and even the United States.
4. Since the Civil War in Somalia broke out in the early 1990s, over 500,000 people have died.
5. During the Civil War in Somalia, an American Black Hawk helicopter was shot down. The three soldiers who were on board died.
6. On March 25, 1994, the United States withdrew from Somalia and the Civil War after being there for 15 months.
7. Since the beginning of the Civil War in the early 1990s, not one tourist visited Somalia until 2010, when a man from Canada Mike Spencer Brown arrived, shocking authorities by declaring himself a tourist. Read about his adventures and journeys here.
8. Due to the Civil War, the capital of Somalia is an extremely dangerous city. It is where different clans are always battling for control.
9. Due to the ongoing fight, Somalia is one of the poorest countries in the world.
10. More than half of the residents of Somalia are self-employed. They are farmers, herders, and independent business owners.
11. Many men were killed during the Civil War or due to diseases, such as tuberculosis. This left it up to the women to fend for themselves.
12. Between 1977 and 1978, Somalia invaded the Ogaden portion of Ethiopia.
13. In 1988, Ethiopia 🇪🇹 and Somalia 🇸🇴 finally signed a peace treaty.
14. The Battle of Mogadishu is one of the worst battles in Somalia. Eighteen American soldiers were killed and over 70 were wounded
15. About one in 8 children in Somalia is acutely malnourished.
16. Due to the two decades of conflict, 1.1 million Somalis are displaced in their own country.